Muubs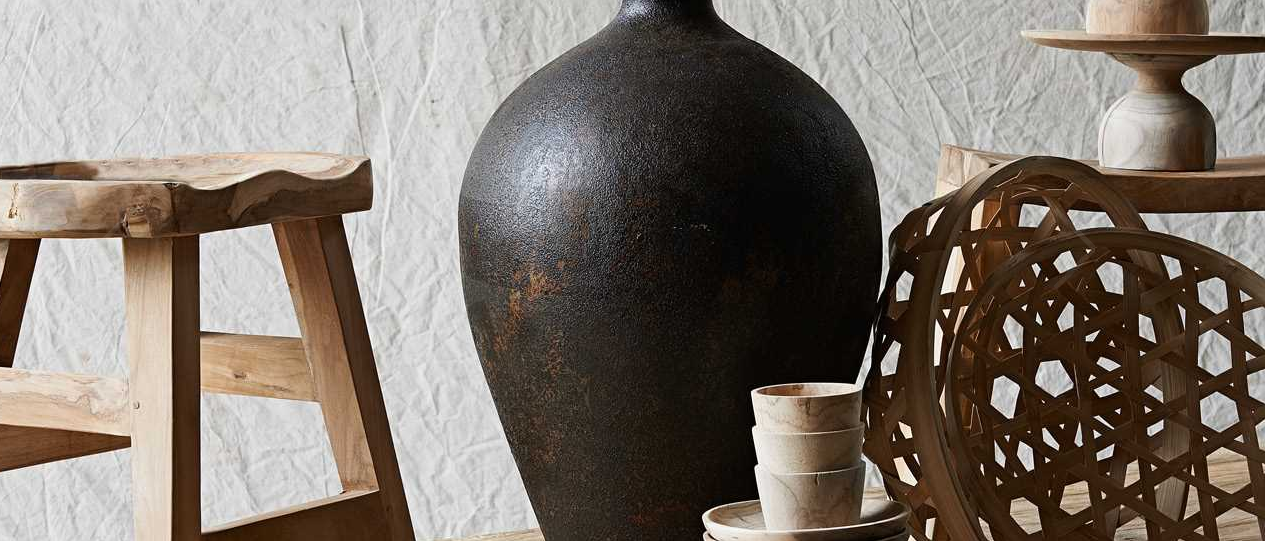 The collection of Muubs consists of products that are made from raw materials. Recycled glass, teak and leather are a lot of recurring materials in this collection.
Muubs has his own design studio in Denmark and lets make the products both in Denmark and Bali.
Muubs has an extensive collection of tables and benches to beautiful teak cutting boards.
Come into our store or view the collection on our website.