Frezoli

About Frezoli
In 1990 the Tierlantijn brand lighting was created in a shed in Rijsbergen. Since then, the company has grown into an international company. A few years ago the Frezoli collection was added. A collection of industrial lamps inspired by lighting in warehouses and workshops before the fluorescent lighting was introduced. Since 2018 Tierlantijn has continued under the name Frezoli because the name Frezoli better reflects the current collection.
Collection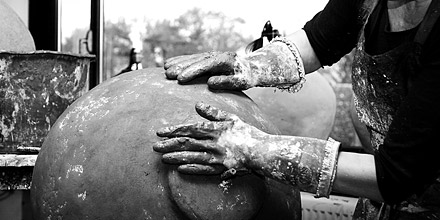 The rural line of Frezoli can best be described as robust and timeless with a traditional rural look.
The lamps are recognizable by the use of the materials wood, steel and copper. The caps are made of beautiful linen fabrics.
The cast and then sand-blasted aluminum form the basis of Frezoli's industrial collection. The industrial lamps are characterized by the use of aluminum, industrial design and a rugged appearance.
Handmade
The lamps from the Frezoli collection can be recognized by their authentic and rough appearance. All lamps are hand painted or patinated with unique painting techniques. Frezoli lamps are also extensively tested before they leave the studio.
Lampshades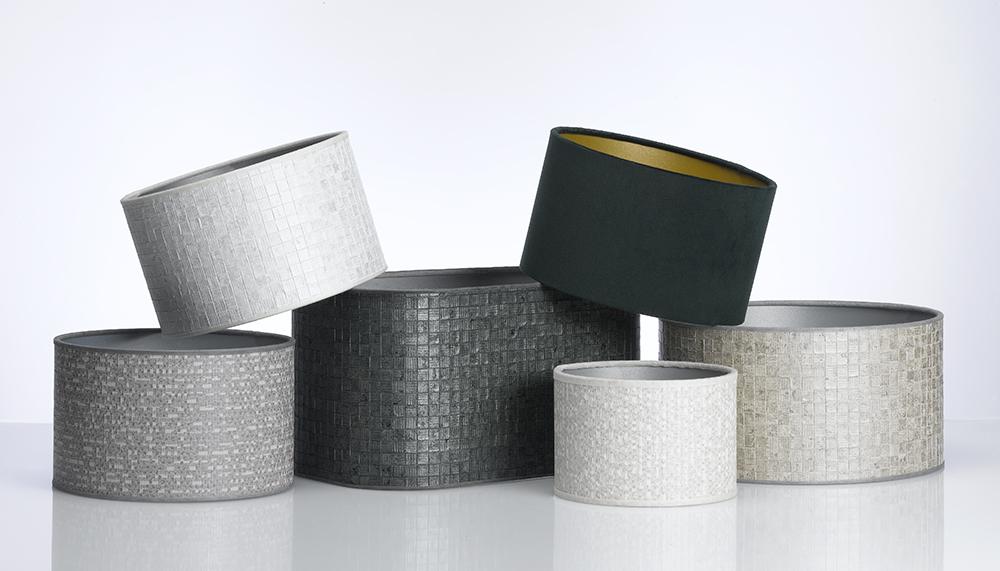 The Frezoli collection has a wide selection of lampshades. The caps are available in different sizes, shapes and materials. A large part of the collection is available with different caps so you can create your own lamp.