Zondag 29 maart was bij VTwonen op SBS6 de make-over te zien bij Anna en Roel. Stilist Frans Uyterlinde gebruikte hier de hanglamp Bizz. Bij Roel en Anna hing hij boven de betonnen tafel op wielen naast de groene Chesterfield. Wij van Pracht zijn fan van deze stoere hanglamp en vertellen je er graag meer over in deze blog.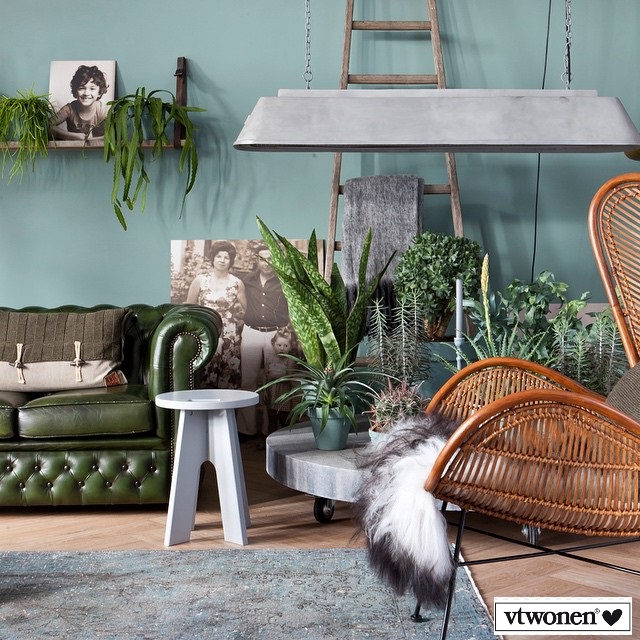 BIZZ hanglamp. (Afbeedling: via: www.vtwonen.nl / https://instagram.com/vtwonen)

De Hanglamp Bizz is een model van Frezoli by Tierlantijn. De Bizz is gebaseerd op de lampen die vroeger in de fabrieken en werkplaatsen hing. De lamp heeft de uitstraling of hij rechtstreeks uit een industrieel pand komt. De aluminium bak is 150CM breed en geschikt voor 3 E27 lampen van maximaal 60 watt. 

De Bizz van Frezoli is leverbaar met een grijze of een zwarte bak. De kettingen en andere details zijn standaard grijs.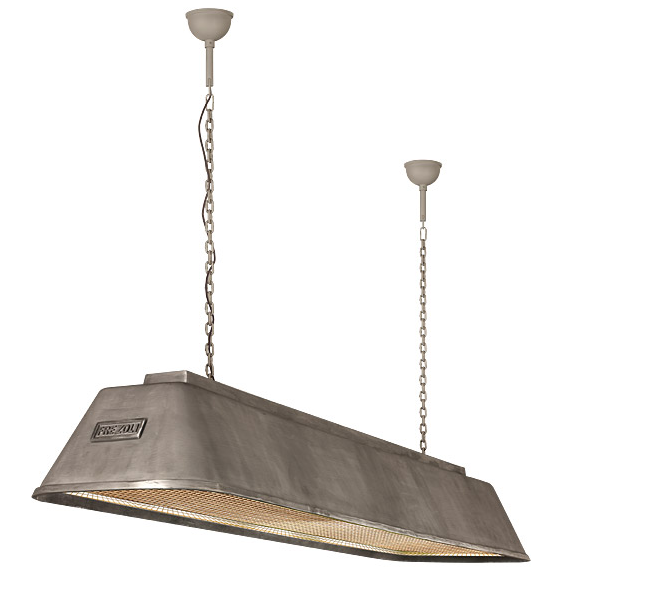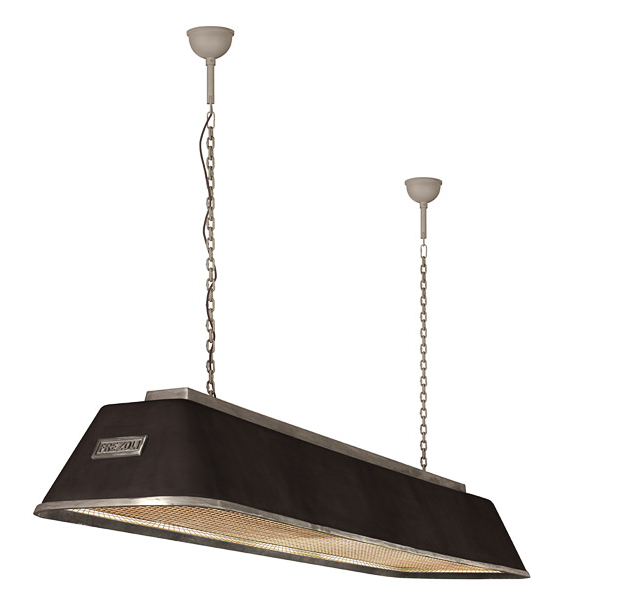 Voor meer informatie over de Bizz neem een kijkje in onze webshop: Frezoli Bizz